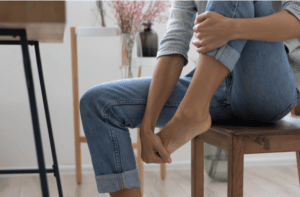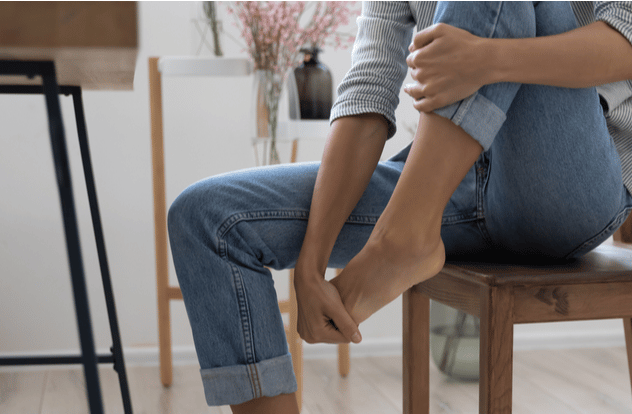 Millions of people suffer from a broken ankle each year. 
Whether you've fallen, been in a car accident, suffered a sports injury, or had other trauma, breaking an ankle is common.  
While most cases need simple treatment methods, surgery is necessary for repairing severe damage. 
If you need to undergo a procedure on your ankle, here's what you can expect before and after your procedure.
When Is Ankle Surgery Necessary?
 Using the R.I.C.E method: rest, ice, compression, and elevation can resolve many ankle injuries.
If your ankle fails to respond to non-invasive methods and pain lasts for more than two weeks after your injury, see a podiatrist immediately. After examination and all other treatments have failed, surgery may be the final option to help your ankle heal.
Also, needing ankle surgery can depend on the type of fracture you suffer.
For example, a Pilon fracture is a break that involves the bottom of the tibia and the weight-bearing area of your ankle joint.
Because these fractures typically result from high falls or car accidents, they are severe enough to need surgical repair.
You could also need surgery in the case of damaged ligaments or tendons in your ankle, as ligament tears sometimes come simultaneously with fractures.
How Long Does Ankle Surgery Take?
Ankle surgery is usually complete in an hour. However, more extensive procedures such as reconstructive surgeries can take several hours from start to finish.
On the day of your procedure, have someone transport you to and from the hospital as you won't be able to drive on your own after surgery.
How Long Will I Need to Recover?
Your recovery depends on the nature of your procedure and factors such as your health and age. Some operations allow you to wear shoes two weeks after your surgery. Others require more time before attempting to put on footwear. Typically ankle surgery patients need around six weeks to recover. 
What are Side Effects of Ankle Surgery
All procedures come with risks involved, and ankle surgery is no different.
Ankle surgery is a safely done procedure, but there is a slight chance of complications which include:
Joint stiffness

Blood clots

Joint Weakness

Or Arthritis.
If you've injured your ankle, get the quality care you need from Foot & Ankle Clinics of Utah. Our experts can determine a treatment plan that fits your needs. Call one of our locations today serving the American Fork (801) 763-3885, Payson 801) 765-1718, Springville 801) 491-3668, or Orem (801) 765-1718 areas.